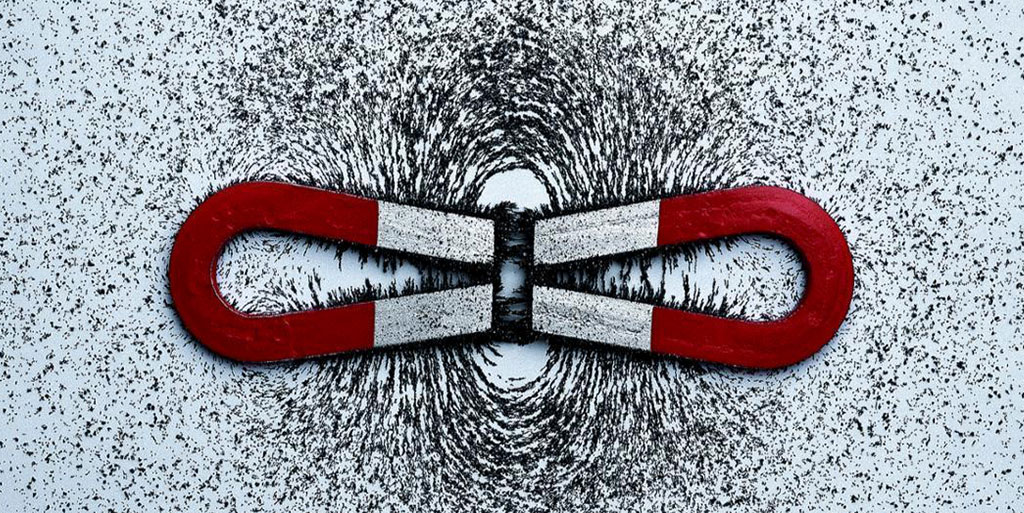 July 31st, 2017
Posted by Jay Marwaha
Strategy
0 thoughts on "Data That Stays Together, Works Together"
When it comes to data analytics, marketers are missing the forest for the trees. If you think your company's most marketable data source lies in your enterprise data, think again. Your company is sitting on a gold mine of customer data, siloed in different departments, just waiting to be integrated and activated.
According to eConsultancy's 2017 Digital Intelligence Briefing on Digital Trends, 59% of marketers who have an intermediate or advanced understanding of the customer journey stated that they had trouble unifying different data sources.
On the front end, you may have your clickstream data, which can include activity from ad displays, social media and email campaigns. Some companies even have data on the voices of their customers and that's a real trove for piecing together customer demographic profiles. Companies also have loads of data on the back end, waiting to be mined, and this includes margin data, CRM product data, and enterprise resource planning, among others. Combined, both front end and back end data can turbocharge your data analytics system.
But in order for this to happen, the data needs to be removed from its silo and made accessible in a central behavioral data repository. Everything under one roof and one program to rule them all.
A predictive behavioral analytics platform can take almost any type of data sitting in your data lake and turn it into gold. It does not require you to manually identify every single data point across different departments because machine learning algorithms do the work for you. An individual data point teaches the model something completely new, regardless if it is tied to other data points in the dataset or not. As the number of data points coming in to the central behavioral data repository grows, the algorithm's predictions on user behaviors become more and more accurate. Therefore, companies which have started activating their data are gaining the edge needed to secure their spot as a market leader for tomorrow. The sooner you "compound", the greater the benefit.
Are you already doing something similar? Tweet at me or email me to share your experiences.